June 08, 2022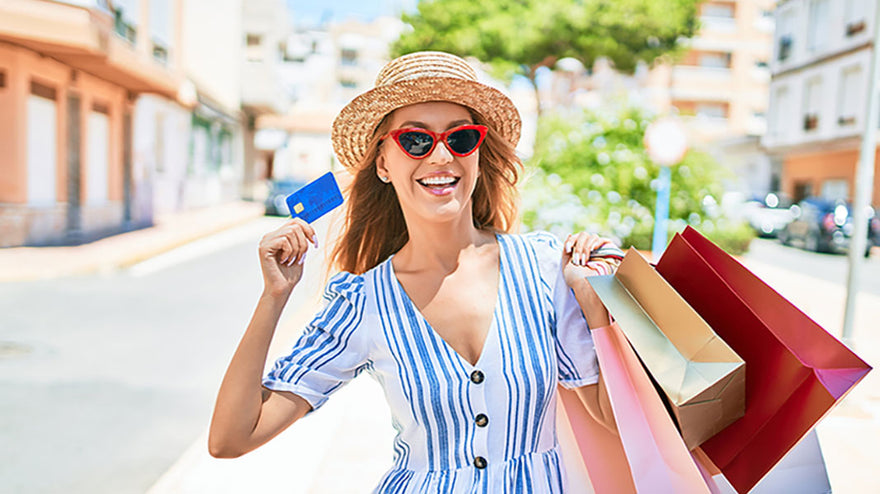 As the Irish summer slowly starts to make an appearance, we will hopefully get to ditch all those dull winter accessories and replace them with something to complement those summer outfits that we are determined to start wearing already!
Below we present 4 of our favourite accessories from 4 of our favourite designers guaranteed to bring a smile to your face and celebrate the long-awaited arrival of brighter days.
The Rimini Nugget Coral Tube bracelet from Vivien Walsh will keep you going until you hit that beach resort... the Metallic Pink Alexa Crossbody by the uber-talented Emma Manley has to be in your bag collection... Filip Vanas' stunnning architectual pieces in Champagne aluminium will complement your favourite tipple... and a silk scarf from JOKAMIN will remind you of the value of a well-timed Siesta.
For those who wish to explore other jewellery and accessory ideas, please check out our selection of jewellery from designers all across Ireland.
And our leathergoods and not forgetting all our other silk scarves.
The choice is yours!
---