March 02, 2022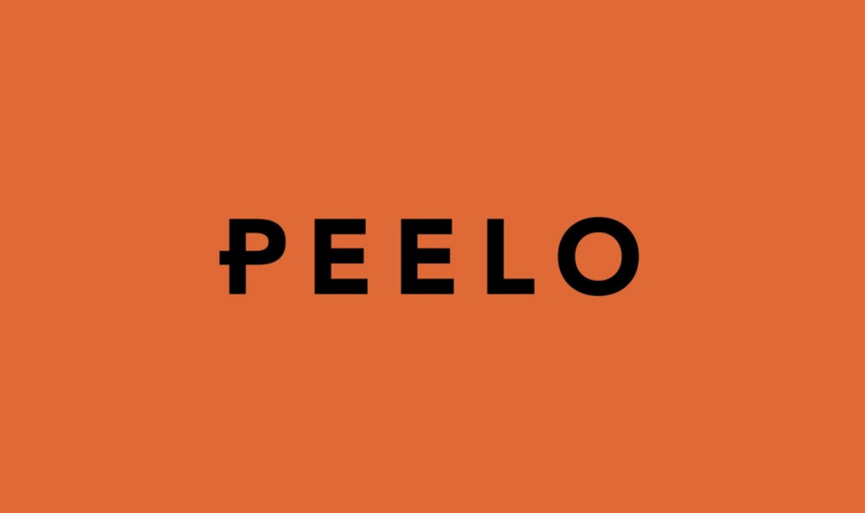 SHOWCASE is one of my favourite events of the year as we get to catch-up with designers we already work with to see what they've been working on while also connecting with other designers and brands.
One of those brands we were delighted to learn more about yesterday was PEELO by Julie Peelo.
NCAD graduate Julie has worked for 20 years in the fashion industry with global brands such as Marni Milan, John Galliano Paris and DVF New York and her bag designs have been worn by celebrities including Beyoncé, Jennifer Lopez and Jessica Biel.
Here she takes us through a selection of the PEELO range.
"Hi, I'm Julie, my brand is PEELO Accessories, it's all designed by me in Dublin. It's made in Portugal using Italian leathers.
"I started in September 2020 and I'm at SHOWCASE this week and it's going great so far, meeting lots of interesting people.
"I'll just show you a few of my styles, I have, one of the most popular styles for me has been this Tote bag that comes in 6 or 7 colours, so we have a stripe which is kinda my signature look.
"So this is a Rock Python, everything's leather, this is a Denim Blue, this Kelly Green has been really good, really cool for me, this is my Burgundy & Orange, as you can see over here, obviously there's a lot more...
"Another style that's been really big for me is this little Crossbody, which is a Saffiano leather, which if you can see is like a textured leather, it's used by a lot of luxury brands like Prada, Gucci, it's actually a really quality leather that wears really well, so this a nice little crossbody, a really neat little shape.
"Here I have… winter, I've updated the range to add in this simple tote, with studs which is really nice. The totes I should say are also really lightweight, which is nice so you can load them up which is what I do.
"I've also introduced this new little hobo style, which is lovely, it goes over the shoulder, you can wear it crossbody, it's a good holdall...
"so yeah, that's it, thank you!" 
No, thank YOU Julie!
---