August 09, 2021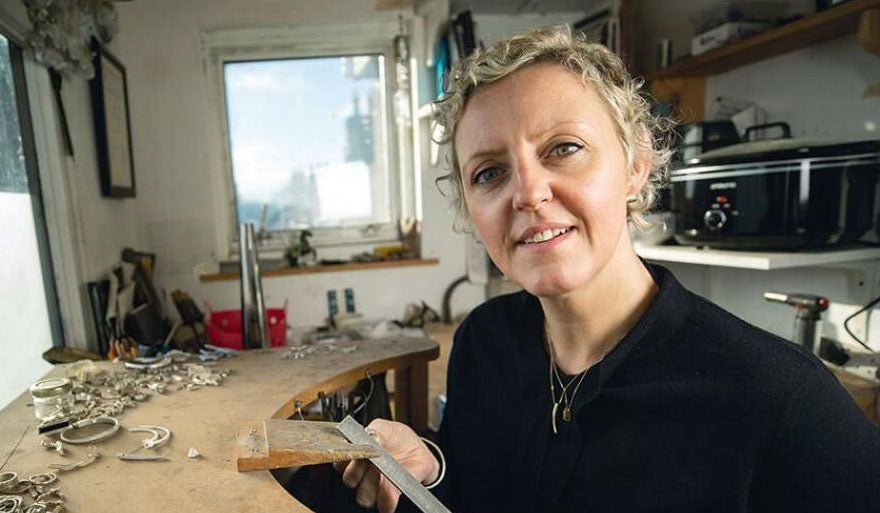 We are delighted to be carrying a selection of stunning pieces by Emer Roberts Design.
Featured in British Vogue, Tatler UK, GQ mag, Vanity Fair and Irish Arts Review amongst others, Emer launched Emer Roberts Design in 2017 with architectural and art deco inspired designs, strengthening the brand long-term with diverse styles.
In 2019, Emer won three design awards consecutively, 'Accessories Designer of the Year in Fashion and Textiles' with IDI (Institute of Designers Ireland), 'Best Product' in the jewellery category at Showcase 2019 and 'Jewellery Designer of the Year' with the Irish Fashion Innovation Awards.
Emer Roberts offers edgy and elegant luxury fine-art jewellery, which is constantly evolving, just as the world around us does.
We look forward to introducing some of Emer's more recent collections including her Wearable Biology designs which include the tail and lower jaw of the rat; the latter inspired by the elegant and organic patterns of Art Nouveau as well as her Wearable Biology — Snout Collection.
---