August 24, 2017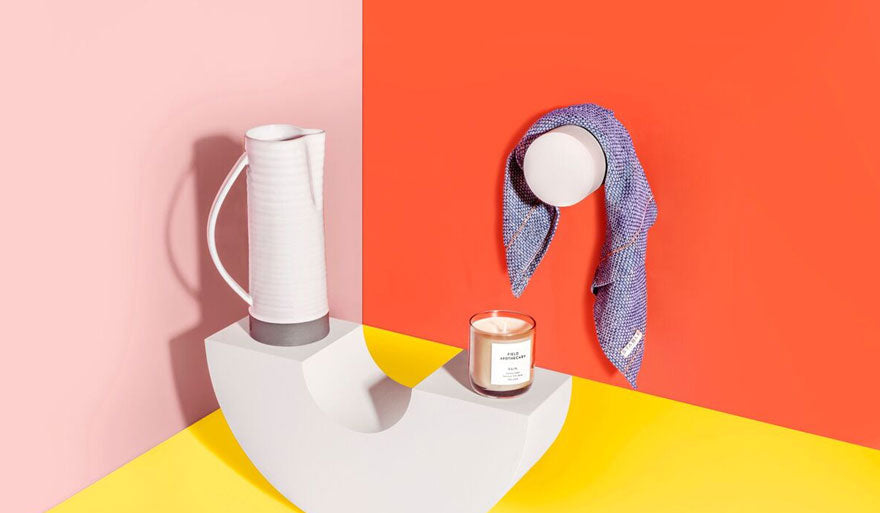 The Design & Crafts Council of Ireland is delighted to announce that the Design Ireland booth has won Best Curation in the prestigious Accent on Design® Awards at NY NOW® 2017. The booth, which features a curated collection of the work of seven leading Irish designers and makers, has been wowing visitors from all 50 states and more than 80 countries worldwide since the show opened in New York on Sunday, 20th August.
The Accent on Design® awards program recognises product design excellence, innovation and creativity among NY NOW's Accent on Design exhibitors, a juried collection of contemporary designers and their products currently on display until this evening, Wednesday, August 23, at New York City's Jacob K. Javits Convention Center.
Kavanagh Coat
Mohair Throw in Sapphire
Red Herringbone Scarf
Handwoven Herringbone Blanket
Karen Hennessy, Chief Executive of the Design & Crafts Council of Ireland said: "We are honoured to receive this prominent award for our stand at NY NOW. Winning Best Curation is a great endorsement of the Design Ireland brand's aesthetic and the work of the team in presenting the collections of the selected designers. We look forward to seeing commercial opportunities unfold for the seven leading Irish brands presented at the show, each of which has the ambition and capability to export and a strong product offering for international buyers."
The Design Ireland booth in Accent on Design® features seven Irish brands - Arran Street East, Avoca Woollen Mills, Bunny & Clyde, Field Apothecary, J. HILL's Standard, STABLE of Ireland and Diem Pottery. Each of the seven brands is also featured on DesignIreland.ie, the online platform developed by the Design & Crafts Council of Ireland to showcase the best of Irish design and craft and to connect audiences all over the world with Ireland's makers, their studios and their inspiration.
---