August 20, 2021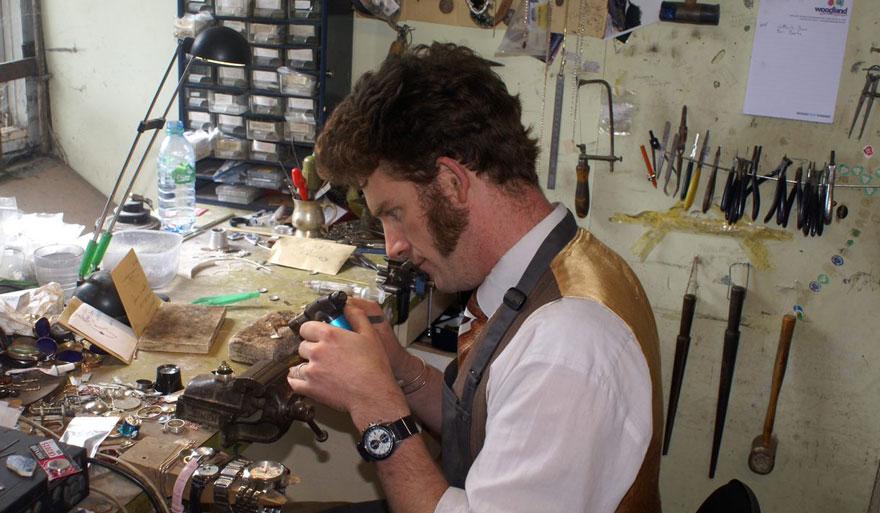 Simon Barber uses techniques passed down from his father and grandfathers before him in handcrafting his jewellery. His designs are inspired by his love of the world around him and its wealth of organic shapes. The Barber's jewellery business is proud to boast that it is the longest serving business in Fermoy and still serves the community today.
Originally founded in 1869 on Artillery Quay, Co. Cork, the jewellery business has stayed in Simon's family throughout the many intervening decades. After a period of time away to study art and horology, Simon returned home to turn his love of the Irish landscape around him into motivation for the fine pieces of jewellery he produces today.
Each piece of jewellery crafted by Simon reflects five generations of skill and expertise, giving the owner something to be treasured for generations to come.
We are delighted to carry a selection of Simon's range and look forward to adding more collections over the coming months.
---